Outline
The Faculty of Engineering and Technology was established under Madhyanchal Professional University in 2018 with the objective to provide outstanding engineering education directed at enriching the quality of life in an emerging knowledge-based society. The Faculty is home to over 2000 students and over 200 academic, administrative and technical staff. There are six departments in the Faculty –Civil, Mechanical, Electrical, Electronics & Communication, Computer Science & Engineering, Mining Engineering, Electrical and Electronics Engineering, Artificial Intelligence & Machine Learning and Applied Sciences & Humanities. The Faculty of Engineering and Technology is equipped with more than 125 regular faculty members who care about the students and their success. More than 60% of the faculty hold Ph.D. degree from institutes of repute in India and abroad. Faculty members are actively involved in research and consultancy projects of national importance. Not only the Faculty of Engineering & Technology Campus but the entire University Campus including students' hostels is equipped with wi-fi.
Quick Links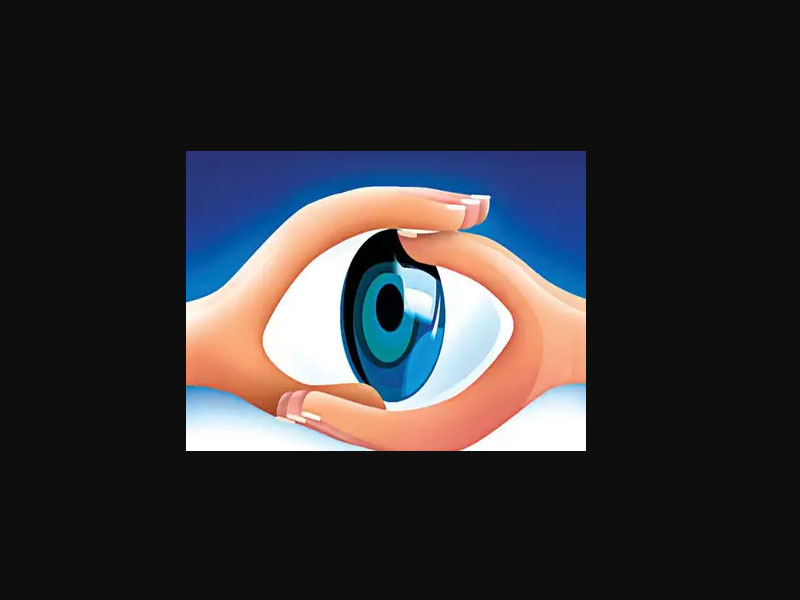 Vision
To Emerge as a Centre of Excellence for Preparing Globally Competent Engineers with Managerial Skill, Positive Attitude & Ethical Values to serve the society and to uplift the standard of Rural citizens by applying knowledge of Engineering and Technology
Mission
To be the best at serving society by creating engineering knowledge and educating engineers for dynamic and global careers. The following strategic characteristics and aspirations enable the Faculty of Engineering & Technology to realize its vision:
Contemporary and rigorous educational experiences that develop the engineer
An atmosphere that facilitates personal commitment to the educational success of students in an environment that values diversity and community;
Highly successful alumni who contribute to the profession in the global society;
Undergraduate programs that integrate global awareness, communication skills and team building across the curriculum;
Prudent and accountable resource management;
Graduate education and training that prepares students for interdisciplinary engineering research and advanced problem solving;
Leadership and service to meet society's needs especially from Rural background.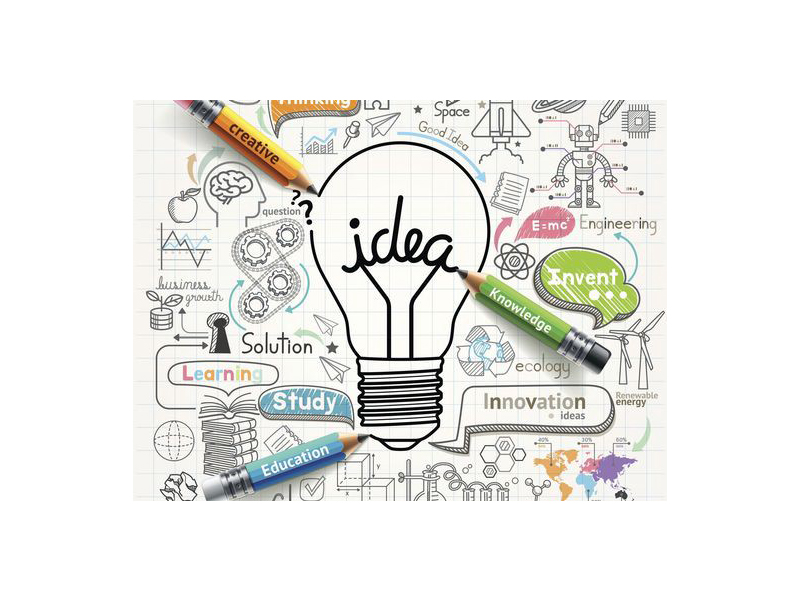 Salient Features of Faculty of Engineering & Technology
Students are prepared for successful careers in industry that meet the needs of Indian and multinational companies through sound foundation in basic Sciences & Mathematics and enable them to appreciate this learning in their chosen field and fulfill their professional and career aspirations.

Students are assisted and provided opportunity to exhibit strong, independent learning, analytical & problem solving skills, with special emphasis on effective communication and team work

Students are prepared for life-long learning, research & innovation, to excel in Postgraduate studies and have successful career in Indian companies and MNCs, and to become Entrepreneurs.

At Diploma and UG level, industrial training is the part of curriculum and special lectures by experts from industry and industrial visits are a regular feature of FET programs.

State of the art Infrastructure of the laboratories to get hands-on experience of latest technologies.

Skill Oriented Programmes in Association with MNCs like Huawei Technologies, Amazon AWS Educate, Apple, HP & Red Hat Technologies

Opportunities to study & work with International Students & faculty Members of various Universities at different locations like USA, Canada, Australia, Singapore, Taiwan, UK.

Opportunities for Internship in MNCs like HP, Red Hat, Amazon, Synopsis Inc. etc.

Opportunities to get certified by Apple, HP, Red Hat & Huawei Technologies doing different activities in the program.

Opportunities to participate in International events at Global locations during the program.

M.Tech. and Ph.D students will get the Opportunity to complete their research projects under the guidance of professors from International Universities.

Research Projects Sanctioned by MPCST Bhopal, On performance analysis of hybrid geothermal ventilation system for reducing energy consumption