Outline
Pharmacy is the science & technique of preparing and dispensing drugs. It is a healthcare profession that links health sciences with chemical sciences and aims to ensure the safe and effective use of pharmaceutical products and medicines.
College of Pharmacy, MPU (erstwhile Patel College of Pharmacy) was established in the year 2004 and has emerged as a leading institution of the Central India imparting quality pharmacy education, right from Diploma to Ph.D level. College of Pharmacy offers D.Pharm, B.Pharm & M.Pharm (Pharmaceutics) courses, which are duly approved by Government of India's Regulatory Bodies like Pharmacy Council of India (PCI) and All India Council of Technical Education (AICTE), in addition to UGC, New Delhi and the MP State Regulatory Authorities. It also conducts a Full time Ph.D programme in various specialization branches of Pharmaceutical Sciences.
College of Pharmacy-MPU prepares the students to meet the challenges in the area of pharmaceutical manufacturing and R&D. The Institute houses state-of-the art research facility and infrastructure to support pharmaceutical education and research.
The Institute has adopted Outcome Based Education (OBE) to further advance the development of professional knowledge, inculcate employability skills in addition to development of character and social responsibility. The Institute has dynamic curriculum, robust and talented pool of faculty members, and state of the art infrastructure in all the departments. It is well known for imparting quality education, doing active research and also in nurturing students for holistic development.
Quick Links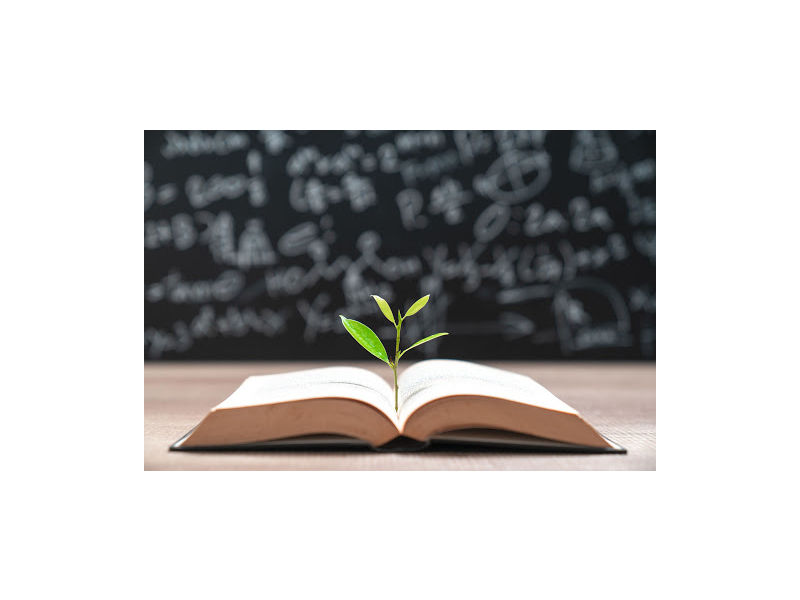 Vision
To be recognized as centre of excellence in education, research and innovation in pharmaceutical sciences by producing fundamentally strong and technically sound professionals.
Mission
College of Pharmacy always Strives for Educating and Training of its Students by Providing Inspirational Learning Atmosphere for Study and Research.